At Our Core
At Evergreen Roofing we strive for excellence in both our field of work and in our integrity.
Evergreen Roofing of Oregon is Western Oregon's leader in quality and cost-effect roofing solutions. Our primary goal is to serve our community and we do this by treating every roof as if it were our own.
Curtis Large, a Eugene native and University of Oregon graduate founded Evergreen Roofing of Oregon in April 1989. Beginning with a team of four full-time employees, Large focused on residential roofing projects for new and existing homes. Within two years, Evergreen Roofing of Oregon expanded its services to include commercial and industrial projects, and the team grew to ten full-time employees.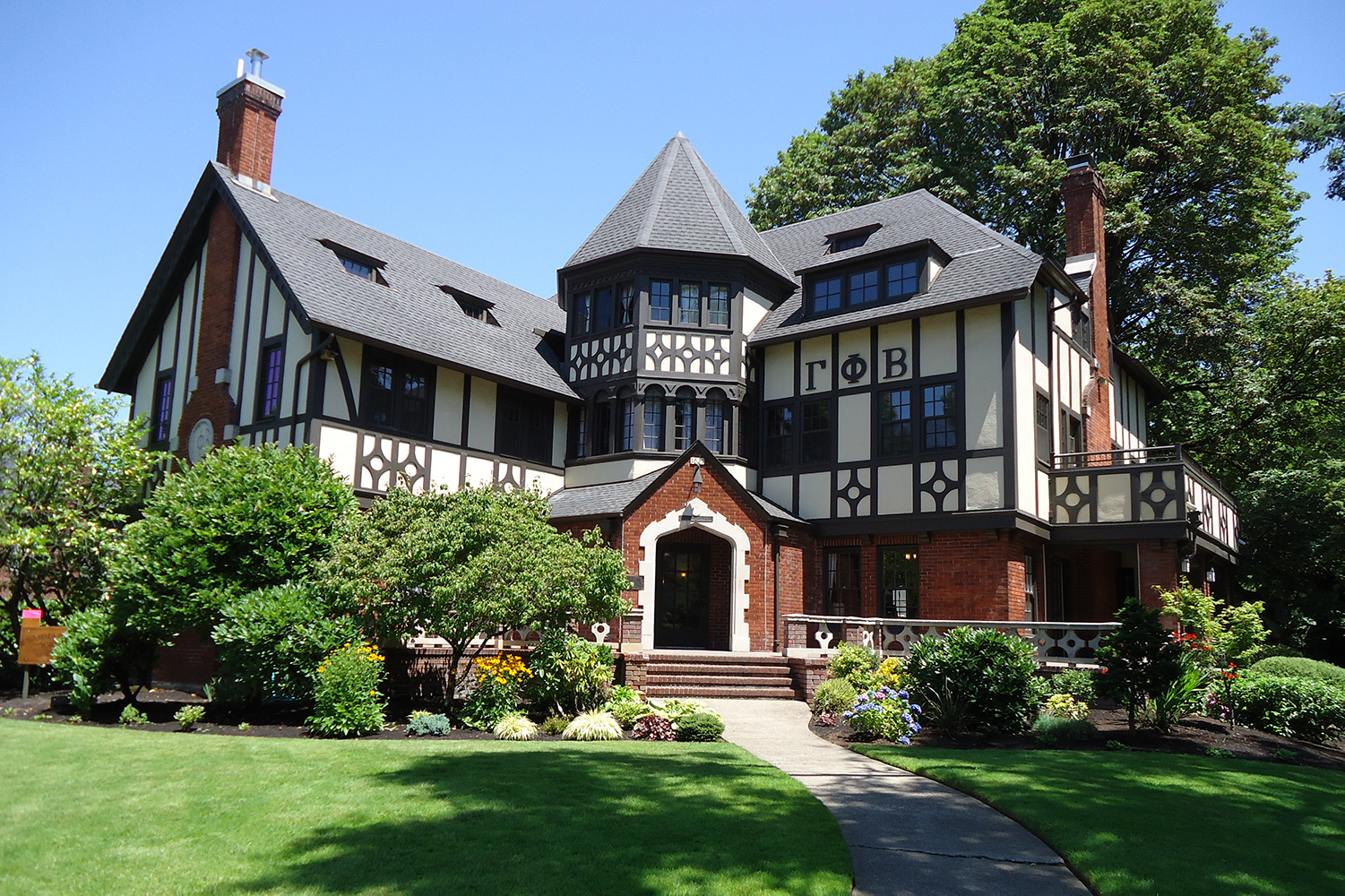 Over the past 24 years, Evergreen Roofing has continued to grow through a strong commitment to ongoing employee training and education to become one of the largest full-scale roofing contractors of Oregon. We incorporate industry-best practices and utilize up-to-date equipment at cost-effective rates. Evergreen Roofing's commitment to quality products and services has led to professional long-term relationships, and numerous manufacturer certifications. These are passed on to our customers in the form of reduced costs and superior warranties. Fast approaching our 25th year of business, Evergreen Roofing is ready to lead the way on any sized project your home or business.
Business Affiliations
We only affiliate with the best of the best.
At Evergreen Roofing, we are dedicated to improving our practices and supporting positive industry trends. We have chosen the following business affiliations in an effort to strengthen our industry, and its perception, in our local community and in regions across the country.
Better Business Bureau (BBB)
Oregon Contractors Board (O.C.C.B)
Western States Roofing Contractors Association (WSRCA)
National Federation of Independent Business (NFIB)
National Roofing Contractors Association (NRCA)
Eugene and Springfield Chambers of Commerce
Association of General Contractors (AGC) Oregon Columbia Chapter
Acme Cone Company
Pacific Cascade Federal Credit Union
Manufacturer Certifications
Our dedication to versatility has lead us to expand our expertise beyond a handful of manufacturer certifications. This means that our customers can select the manufacturer and system that works best for them.
G.A.F.
Owens Corning
Custom-Bilt Metals
Mule Hide
GenFlex
Johns Manville